Instructors
Gracie Palm Harbor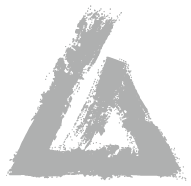 3795 U.S. 19 ALTERNATE PALM HARBOR, FL, 34683 USA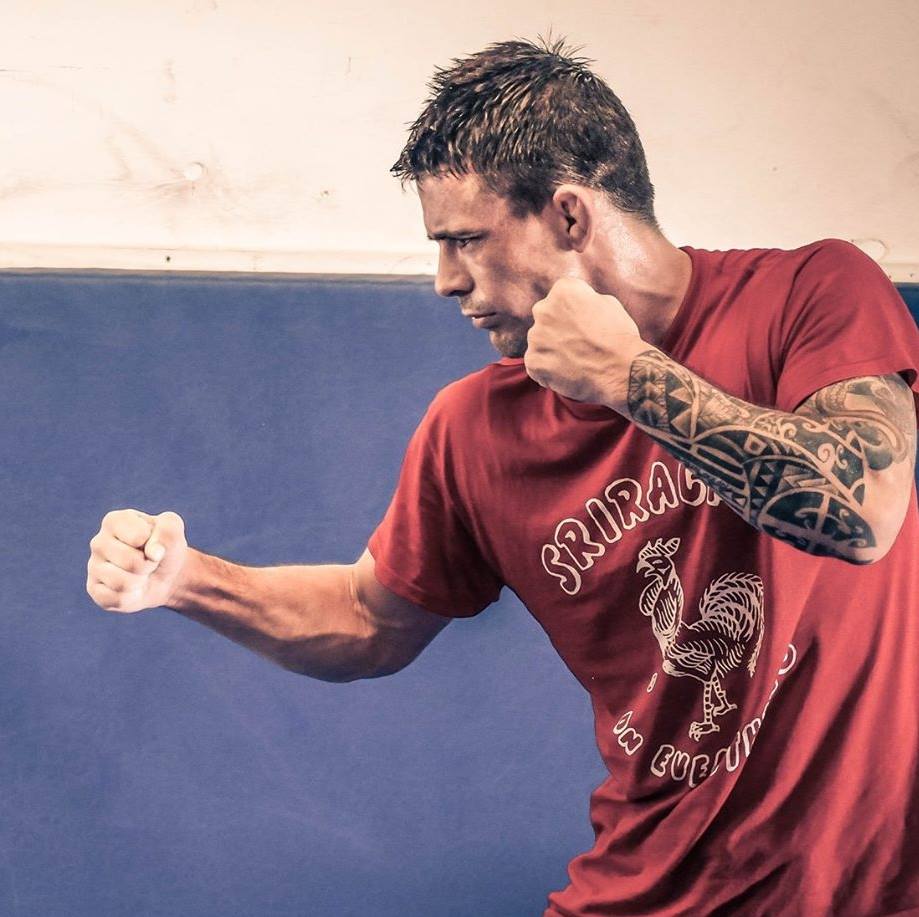 Tony Way
Owner/ Black Belt
Tony Way is a black belt in Brazilian jiu jitsu under Rob Kahn and Joe Wissmann. He has competed in high level jiu jitsu, as well as fought amateur and professional MMA for the last 9 years.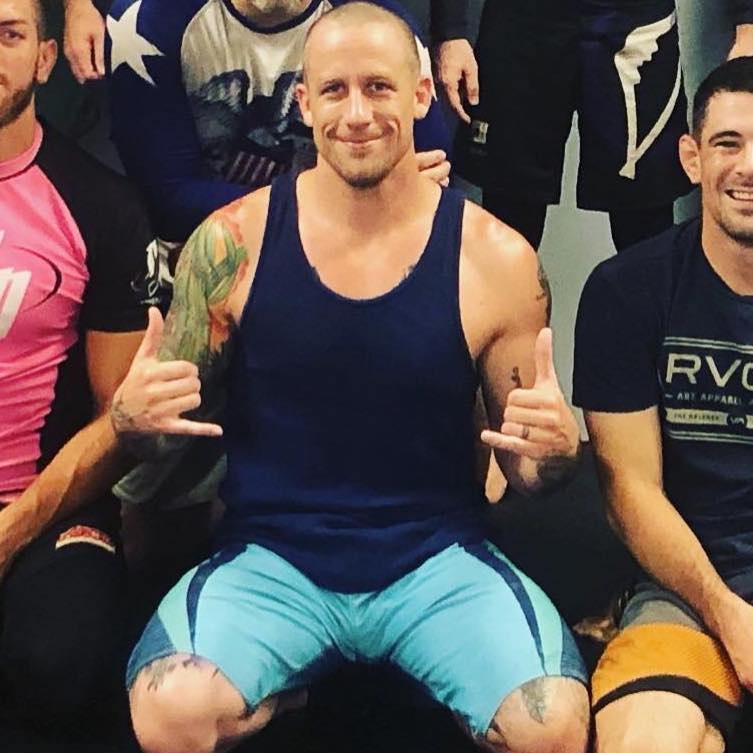 Bamboo Wissman
Black Belt
Bamboo received his black belt in Brazilian jiu jitsu from Rob Kahn, one of the first Americans to earn a black belt under the famed Royce Gracie. He has fought professional MMA and competed at the highest level of jiu jitsu competition.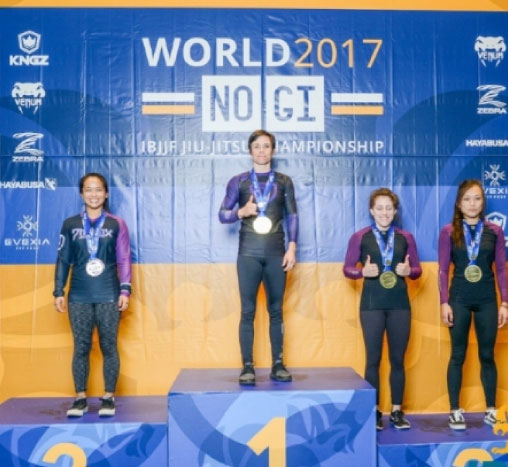 Brittany Way
Brown Belt
Brittany is a jiu jitsu brown belt under Rob Kahn and Bamboo. She competes regularly in grappling and mixed martial arts competition.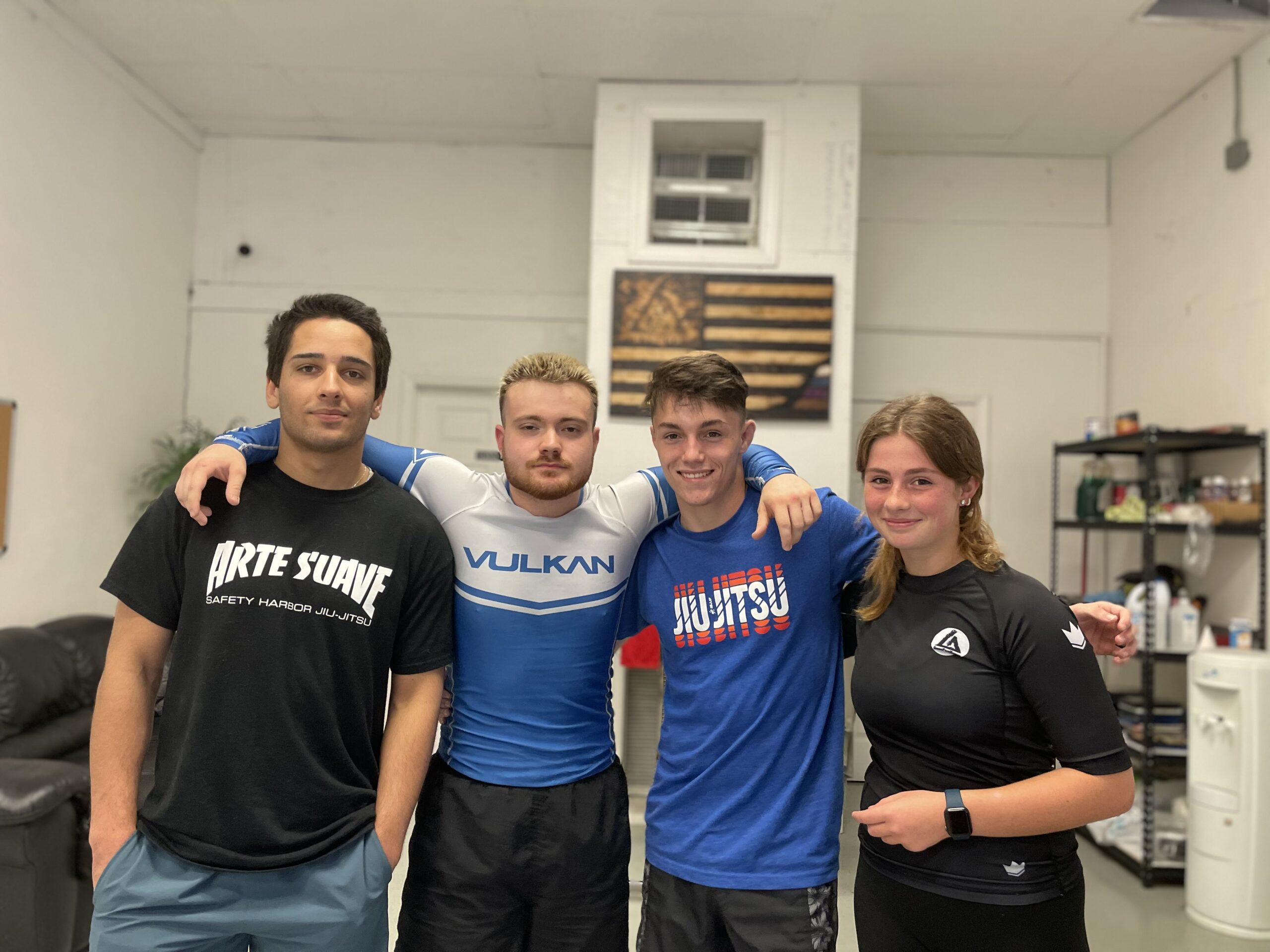 The backbone of our youth programs at GPH has to be the assistant coaches and office crew. Pictured here are Coaches Cesar Ravelo, Sailor Roberts, Rocky Peticca, and Alexandra Nelson. Not only are these guys extremely knowledgeable about nogi grappling, they ensure we keep a solid coach to student ratio on the mats. Some of these young men and women have been part of our program since they were 8 years old.
Sign Up For Your 1st Free Class