Welcome To Gracie Palm Harbor
Join The GPH Academy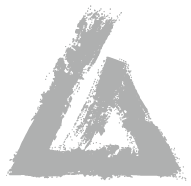 3795 U.S. 19 ALTERNATE PALM HARBOR, FL, 34683 USA
Learn From Black Belt Tony Way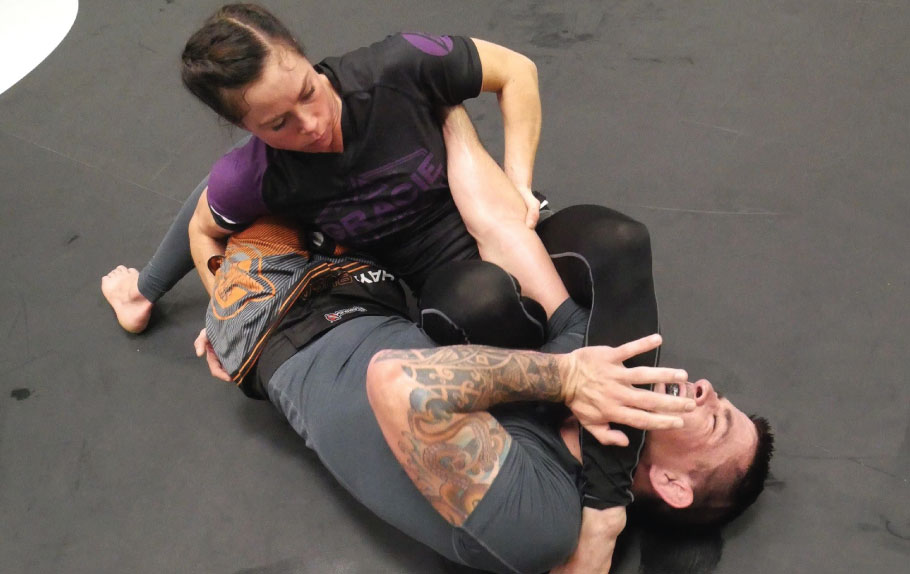 Are You Ready To Take The Next Step?
At the Gracie Palm Harbor academy we have a 1,200 sq/ft mat space, made up of top of the line Zebra mats. Our academy lobby is equipped with a separate bathroom and locker room, which include a SHOWER and lockers! We also keep both rooms air conditioned, which is great for training in the hot summer months. In the lobby you will also find plenty of comfortable seating for the family, as well as a 40in' T.V. We pride ourselves in our outstanding cleanliness and general upkeep of the gym, which is evident upon visiting.
Get Your Free Class. Take The First Step.
You only get one body, but when life gets in the way, we forget to give it the attention it deserves. Here, you'll learn the discipline and physical training you need to grow stronger, to increase your endurance, to improve your overall health, and to be able to protect yourself and others from harm. Turn your body into the powerful machine it was designed to be at
Programs For The Whole Family
Learn Self Defense Techniques
Kids After School Programs
Sign Up For Your 1st Free Class